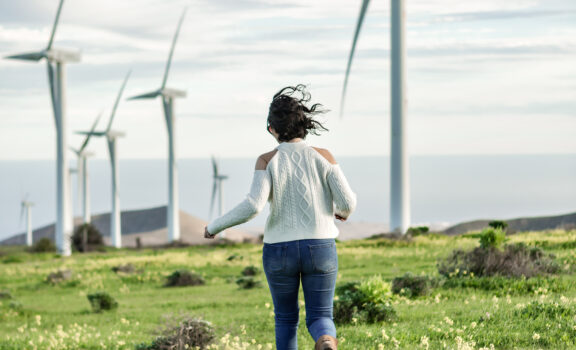 Throughout the entire supply chain, we highly value the health of living beings as well as that of the planet. We continue to innovate and invest in projects that fully support this vision.
At United Petfood, we work with healthy, locally sourced ingredients, provide sustainable packaging options, put our waste to use and prioritize renewable energy resources. Take our production site in Waalwijk, for example: with our 1480 solar panels, we are able to save 1.750 tonnes of CO2 emissions annually!
Sustainability means more to us than the use of eco-friendly materials and alternative energy sources. It's a state of mind, whereby we value ethical practices in all of its aspects. We care about the wellbeing of our employees and provide them with a safe, positive and encouraging workspace.

Pet Sustainability Coalition
We are a proud member of the Pet Sustainability Coalition.
New product or brand in mind?
Let's create amazing things together