Biscuits & Snacks
Healthy and tasty treats
Biscuits
Our biscuits are healthy & tasty rewards for any pet! They are oven-baked with the greatest care at our two dedicated factories in France & The Netherlands, using high- quality & locally grown ingredients only. Our biscuits come in various shapes and colors.
Possibilities
Herbs
100% natural ingredients
Insect meal
Special ingredients
No added sugar
Grain free
Single protein
Stuffed
Natural flavors
Veggie
Different meat possibilities
Fruits/vegetables
Functional
No artificial colorants & flavors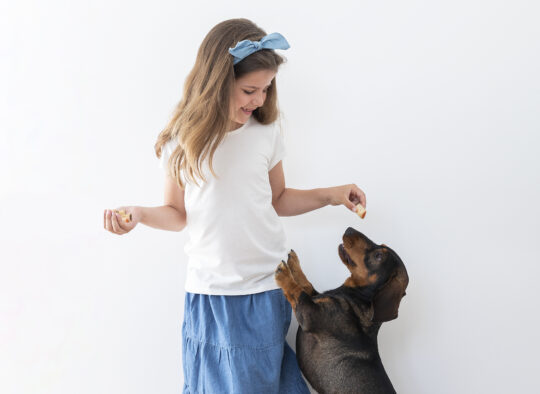 Roasties (with) Poppy Seeds






Snacks
Our snacks are made with high-quality & locally grown ingredients in our dedicated factory in Spain. They come in various shapes and colors and are great as a healthy & tasty reward for our furry friends!
Possibilities
Pillows
Dental
Semi-moist
Fresh meat
Grain free
No added sugar
Veggie
Fresh breath
Single protein
Herbs
Hypoallergenic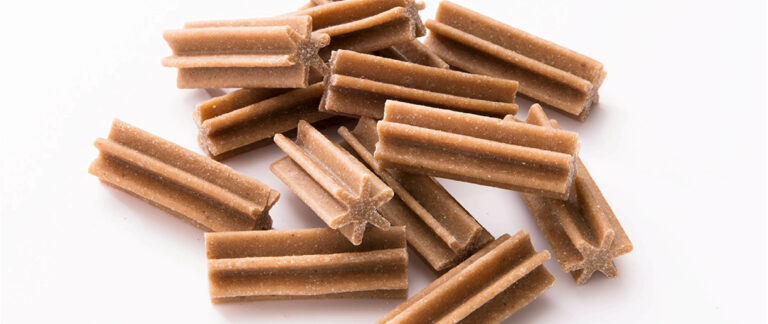 Want a tailor made solution?
Our team of nutrionists will help you
Our nutritionists are always on the hunt for innovative raw materials and additives. We then use these to create a tailor-made blend based on the client's specific requirements. Prior to the production, the formula is tested in our lab and at animal test centers.
New product or brand in mind?
Let's create amazing things together