Quality
Discover how we build your ideas!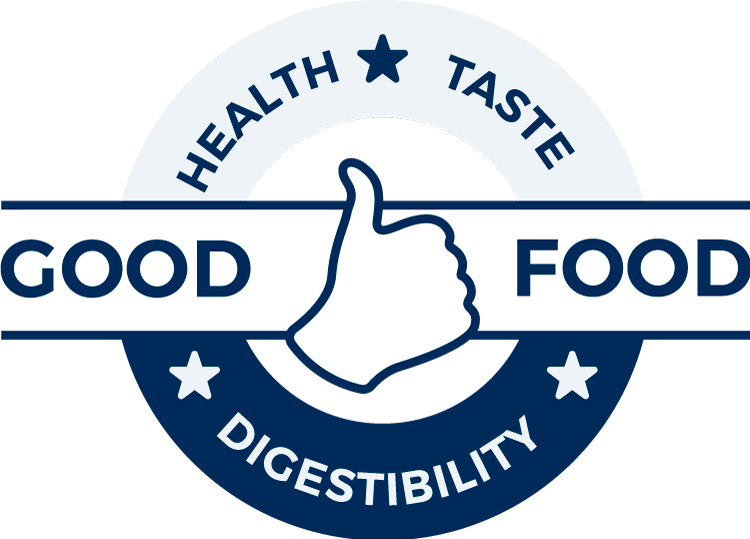 Good Food Principle
Cats and dogs don't fall for claims and flashy designs. They simply eat what's tasty and makes them feel good. Drawing on years of experience and research, our in- house nutritionists discovered that 'feeling good' relies on three basic principles: flavour, digestibility and health. This has become our 'Good Food Principle', which forms the base requirement of any new formula created.
Food safety
We are more than just private label pet food manufacturers – we truly care about the health of each pet. Hence we opt for full transparency and have the highest quality standards. We only settle for the very best ingredients and most innovative technology.
Certificates
United Petfood garandeert de allerbeste kwaliteit.
Om er zeker van te kunnen zijn dat onze afgewerkte producten voldoen aan de vereiste kwaliteitsnormen, wordt iedere grondstof die in onze productiefabriek wordt geleverd, onderworpen aan een grondige inspectie.
Doorheen het hele productieproces ondergaan de grondstoffen en de afgewerkte producten nog een kwaliteitscontrole. Op die manier kunnen we voor ieder afzonderlijk ingrediënt van iedere verkochte zak een volledige traceerbaarheid garanderen.

-
Lastly, each of our production sites has its own assigned team of quality-control professionals. We make space for many layers of inspection, which is why we are confident that all final products comply with our quality standards.
FCA - Feed chain alliance
ACS (Auto Control System), system developed by Belgian authorities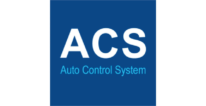 IFS (International Featured Standards)
Gent, Wimille, Yzeure, Sint-Martin, Saint- Colombe, Verteuil d-Agenais, Coevorden (UPN), Buftea, Zaragoza, Pieve Porto Morone, Biskupice, Radom
BRC (British Retail Consortium)
Wimille, Zaragoza, Biskupice, Pencader, Llangadog, Radom
GMP+ (Good Manufacturing Practice)
Coevorden
FSSC 22000
Coevorden, Waalwijk
SKAL
Waalwijk, Coevorden (AL)
MSC
Waalwijk, Coevorden (UPN)
Beter Leven Keurmerk
Waalwijk
New product or brand in mind?
Let's create amazing things together