Quality
Discover how we build your ideas!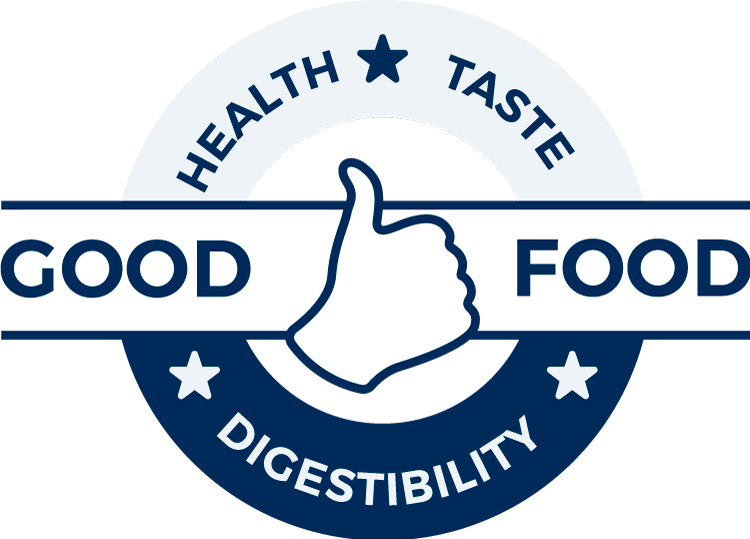 Good Food Principle
Cats and dogs don't fall for claims and flashy designs. They simply eat what's tasty and makes them feel good. Drawing on years of experience and research, our in- house nutritionists discovered that 'feeling good' relies on three basic principles: flavour, digestibility and health. This has become our 'Good Food Principle', which forms the base requirement of any new formula created.
Food safety
We are more than just private label pet food manufacturers – we truly care about the health of each pet. Hence we opt for full transparency and have the highest quality standards. We only settle for the very best ingredients and most innovative technology.
Сертификаты
Компания United Petfood гарантирует самое лучшее качество.
Все сырье, поступающее на наши предприятия, проходит тщательную проверку, чтобы гарантировать соответствие конечного продукта всем требуемым стандартам качества.
На протяжении всего производственного процесса сырье, а также готовая продукция проходят еще один этап контроля качества. Таким образом, мы можем полностью отследить каждый отдельный ингредиент каждого проданного пакетика с кормом.

-
Наконец, на каждом из наших предприятий работает своя команда
специалистов по контролю качества. Мы используем многоуровневый контроль
качества, поэтому уверены, что все конечные продукты соответствуют
нашим стандартам качества.

ACS (Auto Control System), system developed by Belgian authorities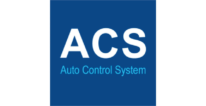 IFS (International Featured Standards)
Gent, Wimille, Yzeure, Sint-Martin, Saint- Colombe, Verteuil d-Agenais, Coevorden (UPN), Buftea, Zaragoza, Pieve Porto Morone, Biskupice, Radom
BRC (British Retail Consortium)
Wimille, Zaragoza, Biskupice, Pencader, Llangadog, Radom
GMP+ (Good Manufacturing Practice)
Coevorden
FSSC 22000
Coevorden, Waalwijk
SKAL
Waalwijk, Coevorden (AL)
Beter Leven Keurmerk
Waalwijk
New product or brand in mind?
Let's create amazing things together