Ready to launch your product?
100% private label - 100% committed to you
At United Petfood, we are committed to making your product a real success! We go far beyond the production of tailor-made pet food and establish strong, long-lasting partnerships based on trust and transparency. As true channel specialists, we guide and consult our customers from idea to final product, always ensuring the highest quality standards. We provide a full-service package, entirely customized to your company's wants and needs.

Whether you're just getting started or are already established – our international team of pet food experts is ready to welcome you onboard!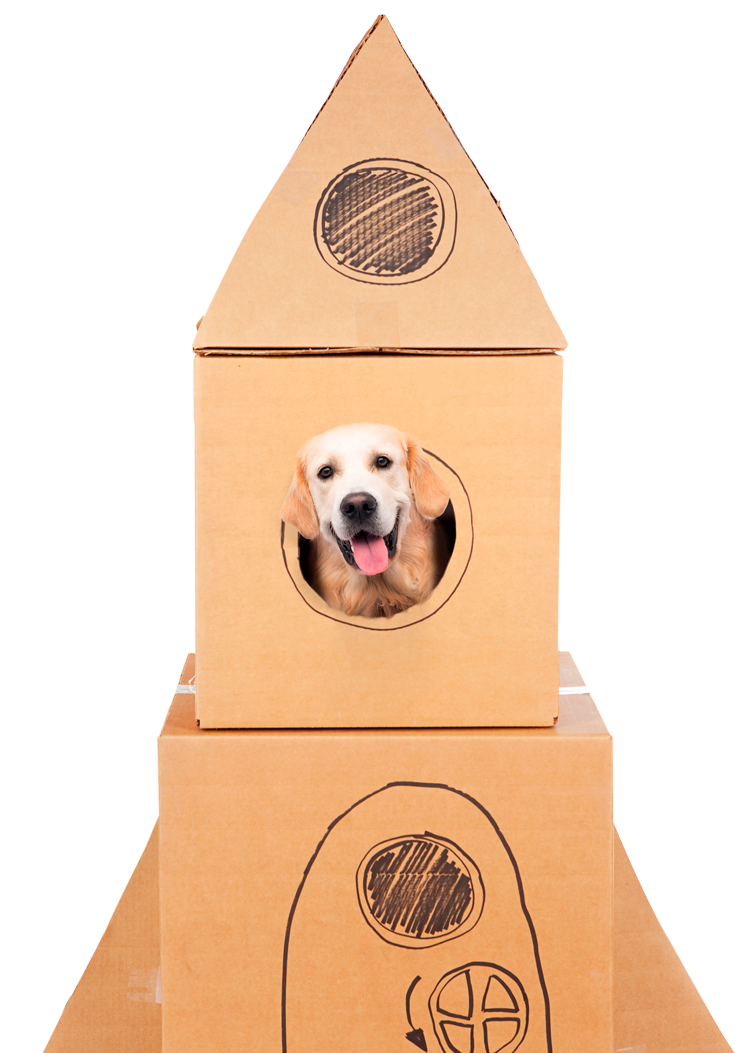 Get ready to launch
your product
Guidance from idea to final product
Our commercial team of experts will thoroughly advise you in your search for the ultimate product range, taking into account what will fit your benchmark.
Exclusive recipes
Our nutritionists are always on the lookout for innovative, raw materials and additives. Based on your specific requirements, we then use these ingredients to create a tailor-made blend.
In-house design team
Our professional designers, who work closely with the commercial team, have multiple years of experience in developing suitable packaging designs for pet food companies.
Packaging, your wishes, our mission
Our fully automated packaging lines are efficient, yet highly flexible. We pack under your brand name in any size or style you desire.
Do you wish to launch a product?
Let's create an amazing product
I wish to launch a product for

Cats

Dogs
I wish to launch

Dry pet food

Wet pet food

Biscuits / Snacks
Combination / not yet certain
Please select an animal and product
Why work with United Petfood?
We are all channel
specialists
100% private label & committed to you
Security of supply with our
network of kitchens
Complete product range of the
highest quality
How we create our products
Check out our approach