Ready to launch your product?
100% private label - 100% committed to you
At United Petfood, we are committed to making your product a real success! We go far beyond the production of tailor-made pet food and establish strong, long-lasting partnerships based on trust and transparency. As true channel specialists, we guide and consult our customers from idea to final product, always ensuring the highest quality standards. We provide a full-service package, entirely customized to your company's wants and needs.

Whether you're just getting started or are already established – our international team of pet food experts is ready to welcome you onboard!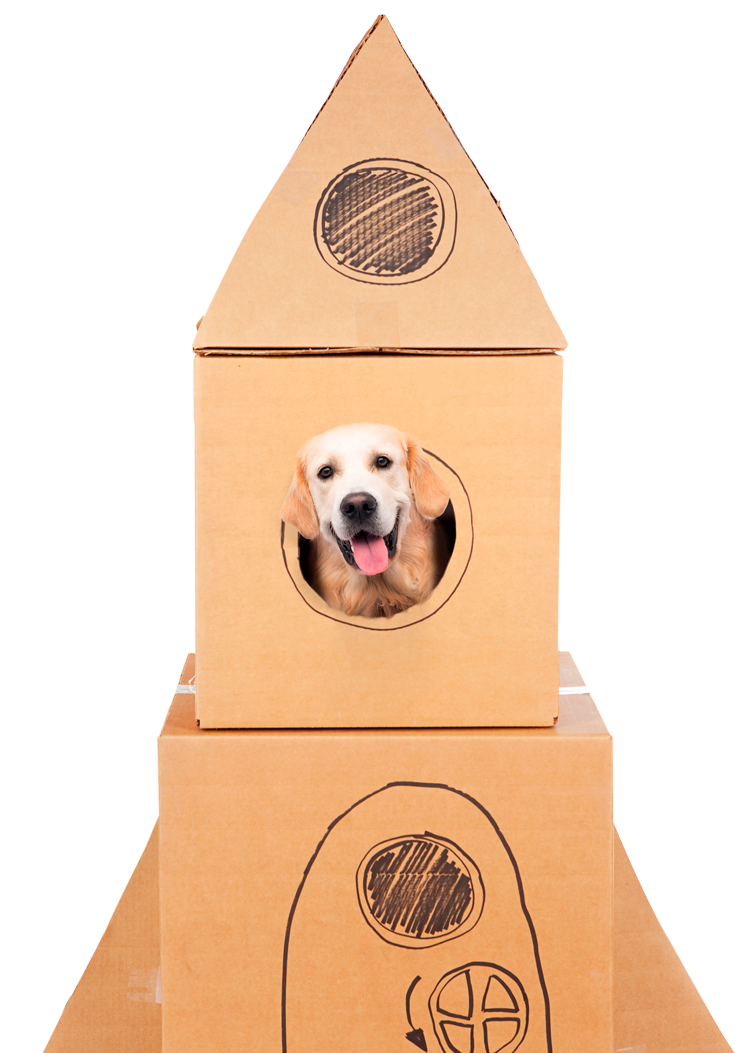 Get ready to launch
your product
アイデアから最終製品までのガイダンス
当社専門家コマーシャルチームが、お客様のベンチマークに合うものを考慮し、究極の製品群を探すために徹底的にアドバイスします。
自社デザインチーム
コマーシャルチームと密接に連携するプロデザイナーは、複数年の経験を持ち、ペットフード企業に適した包装デザインを開発しています。
独占的レシピ
当社栄養士は、常に革新的な、原材料や添加物に目を光らせています。お客様独自の要望をもとに、これらの原料を使用し、オーダーメイドのブレンドを創出します。
包装、お客様の願い、当社の使命
当社全自動包装ラインは、効率的な上に高い柔軟性を兼ね備えています。お客様のブランド名のもと、ご希望のサイズやスタイルに梱包します。
Do you wish to launch a product?
Let's create an amazing product
私が発売したい製品は

猫用

犬用
私が発売したいのは

ドライペットフード

ウェットペットフード

ビスケット/スナック
How we create our products
Check out our approach