Biscuits & Snacks
Healthy and tasty treats
ビスケット
当社ビスケットは、ペットのためのヘルシーで美味しいご褒美!フランスとオランダの2つの専用工場で、高品質で地元産の素材のみを使用して、丹念にオーブンで焼き上げています。当社ビスケットは様々な形と色で出ています。
可能性
ハーブ
100%天然素材
昆虫ミール
特別な素材
砂糖無添加
穀物不使用
単一たんぱく質
栄養ぎっしり
天然の風味
菜食
多様な肉の種類
果物/野菜
機能的
人工着色料・人工香料不使用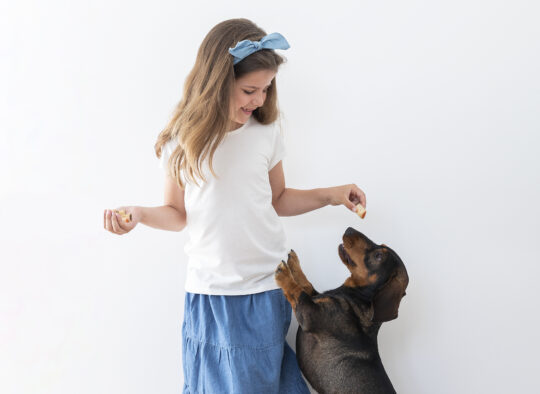 Roasties (with) Poppy Seeds






スナック
スペインの当社専用工場で、高品質で地元産の素材を使用したスナックを作っています。これらは、様々な形や色が出ており、もふもふしたお友達たちのヘルシーで美味しいご褒美に最適です!
Possibilities
枕
歯
湿り気のある
生肉
穀物不使用
砂糖無添加
菜食
爽やかな息
単一たんぱく質
ハーブ
低刺激性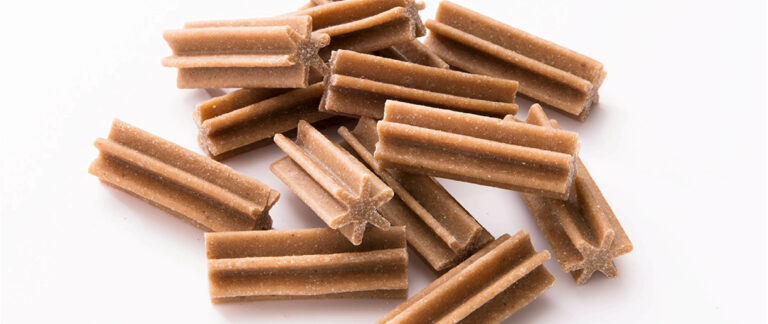 Want a tailor made solution?
Our team of nutrionists will help you
Our nutritionists are always on the hunt for innovative raw materials and additives. We then use these to create a tailor-made blend based on the client's specific requirements. Prior to the production, the formula is tested in our lab and at animal test centers.
New product or brand in mind?
Let's create amazing things together