Our range of pet food
100% private label - 100% committed to you
We always follow the latest trends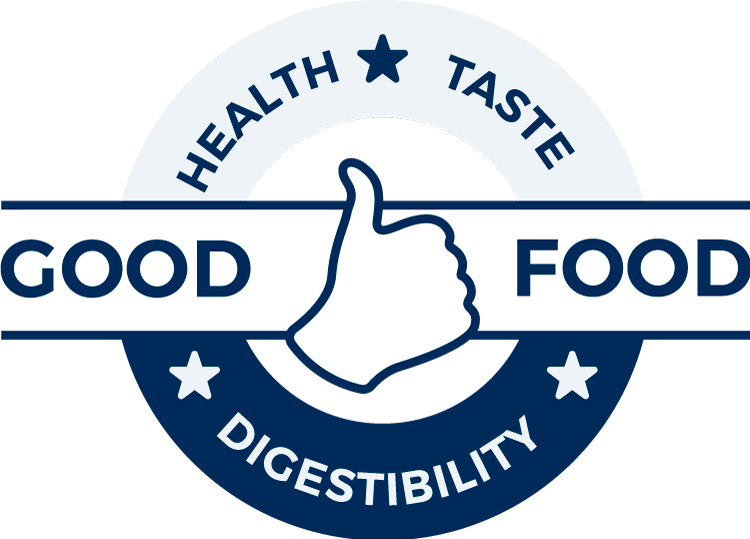 Good food principle
Cats and dogs don't fall for claims and flashy designs. They simply eat what's tasty and makes them feel good. Drawing on years of experience and research, our in- house nutritionists discovered that 'feeling good' relies on three basic principles: flavor, digestibility and health. This has become our 'Good Food Principle', which forms the base requirement of any new formula created.
Innovation
Our goal is not to be the biggest, but rather the best pet food manufacturer, always keeping quality & innovation on top of the list. We challenge ourselves to improve our range every day. We don't just strive to keep up with the latest trends, but also to be trendsetters in our industry.
Packaging
High-quality products ask for high-quality packaging. Since recyclable packaging has significantly improved over the past few years. United Petfood can offer different proven and tested alternatives in recyclable packaging without any compromise on the quality of both product and packaging.
New product or brand in mind?
Let's create amazing things together