Your wishes - our mission
Our fully automated packaging lines are efficient, yet highly flexible. We pack under your brand name in any size or style you desire.
Sizes
Have your kibble packed in doypacks, boxes, cans, trays small or big bags: anything is possible!
Bags can be sealed in different ways, such as pinching or stitching. We can even provide several types of display packaging at your request.
Pallets
Palletisation is fully automated and each pallet is provided with a digital identifier in order to ensure traceability throughout the production process.
During the packaging process, each bag or box passes through a metal detector and undergoes a weight check. To avoid colour contamination, we're also sure to make use of an optical sorting device.
Customized mixes
Products can be packed by colour or by customized mix. You prefer boxes, plastic buckets or bags? At your service!
No idea is too crazy: our in-house design team will be very happy to help you make your vision come to life!

Endless possibilities
United Petfood offers clients a wide range of state-of-the-art packaging options.
Our plants can process different packaging materials, such as transparent plastic, printed plastic, (laminated) paper, etc. Bags can be provided with a handle and/or zip lock, ranging from 100 grams to 25 kilograms. Boxes range from 350 grams to 1 kilogram. We can even fill small containers (approx. 200kg), big bags (approx. 800kg) or bulk containers.
From different sizes & closing options to display packaging: the possibilities are endless!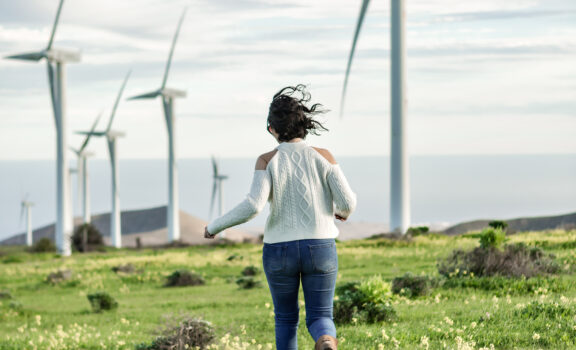 Sustainability
As a global pet food producer, we value both the health of our animals as well as that of our beautiful planet. From production to distribution, we continuously prioritize eco-friendly alternatives. Ask for our range of recyclable and biodegradable packaging options!
New product or brand in mind?
Let's create amazing things together