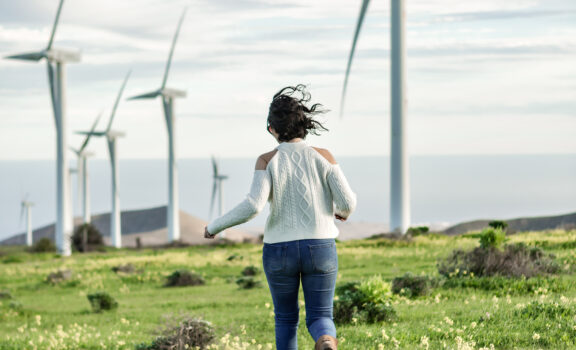 Throughout the entire supply chain, we highly value the health of living beings as well as that of the planet. We continue to innovate and invest in projects that fully support this vision.
At United Petfood, we work with healthy, locally sourced ingredients, provide sustainable packaging options, put our waste to use and prioritize renewable energy resources. Take our production site in Coevorden, for example: with our 1480 solar panels, we are able to save 1.750 tonnes of CO2 emissions annually!
Sustainability means more to us than the use of eco-friendly materials and alternative energy sources. It's a state of mind, whereby we value ethical practices in all of its aspects. We care about the wellbeing of our employees and provide them with a safe, positive and encouraging workspace.


Giving back
Close the gap
Close the Gap is one of the organizations that are close to our hearts, so we really want to make a difference with our support.
Close the Gap is an international organization dedicated to bridging the digital divide, ensuring equal access to information technology and electronic devices for all. Through our support, we aim to create opportunities for individuals by providing essential tools such as computers to schools, medical institutions, and social projects in underserved areas. In collaboration with Close the Gap, we actively contribute to their impactful initiatives, including the innovative 'Digitruck' program that delivers digital skills and education to remote communities.
Currently, Close the Gap operates a fleet of nine Digitrucks, including the 'United Petfood Digitruck' in South Africa. This specific Digitruck has found its purpose as a mobile classroom, serving as a valuable resource for an organization dedicated to training local guides.

Pet Sustainability Coalition
We are a proud member of the Pet Sustainability Coalition!
¿Tiene en mente un nuevo producto o marca?
Vamos a crear cosas extraordinarias juntos